About us

Seibersdorfer – We Make Sure That You Sleep Well
Seibersdorfer Federn und Daunen GmbH has been known for its high-quality comforters and pillows for decades. We are constantly striving to make your sleep even more restful and your nights even more comfortable. To do that, we think outside the box and draw on findings from the Chinese art of feng shui, for example. We combine the wisdom of the Far East with European sleep research findings to offer you the perfect sleeping systems.
A Wellness Oasis in Your Bedroom
With our feather and down bedding, you will find the same level of relaxation in your own bed that you might expect to enjoy on a spa retreat. The high-quality comforters and pillows promote healthy and peaceful sleep, and you will wake up each morning feeling fully rested and bursting with energy.
Our pillows and comforters are also suitable for allergy sufferers. Down and feathers are the perfect bedding for you if you suffer from a dust mite allergy. We also cater to the special requirements of babies and children. We even have special ranges for the little ones.
Respect for the Environment
When creating our products, we place the utmost importance on sustainability, environmental protection, and animal welfare. Our company has a number of certificates for environmentally friendly and sustainable practices.
We also exclusively offer the "Happy Geese" guarantee. None of the down that we use is live-plucked, and the geese all grow up in a family unit.
Individual and Personal
We look forward to welcoming you to our factory! You might also find a bargain or two for yourself or as a special gift in our factory outlet.
We always put the individual first. We cater to the specific needs of our customers in order to offer them the best possible products. Our customers can rest assured that they are receiving handmade products of the highest quality from us. We never rest on our laurels and are always working hard to discover something new for our customers that will improve their sleep even further.
Seibersdorfer Bettfedern- und Daunenfabrik – the sleep that you have always dreamed of.

Naturally better sleep with products from the Seibersdorf bed feather and down factory
Best quality from Austria
Sleep is the best source of health, vitality and zest for life. Restful sleep makes you fit for the challenges your day holds in store for you. In industrialized countries, however, insomnia or disturbed sleep has almost become a widespread disease. Many people wake up tired and powerless and then have difficulty getting into the day properly. With the right mattress, blankets and pillows, you too can get a good night's sleep.

Individual products for every sleep type
With us, individual consultation is in the foreground. Every person has different sleeping habits and we offer you products that are optimally tailored to your habits. We are happy to make blankets, pillows and mattresses for you according to your wishes and needs. We take time for you to find your individual feel-good product. Your good sleep is our most important concern!
Your favorite piece from Seibersdorfer
Already after the first night with our quality products you will notice that your sleep has improved noticeably. You will wake up refreshed and rested and you will not be able to imagine your bed without Seibersdorf blankets, pillows or mattresses. Insomnia and sleep disorders will soon be a thing of the past.
Test here on our website which sleep type you are and which equipment is optimal for you. You will receive specific product recommendations!

Tradition paired with the latest developments
For more than 50 years, the name Seibersdorfer has stood for the manufacture of high-quality down products. During these years we have continuously developed to always offer you quality products in first-class workmanship. We deliver maximum naturalness made in Austria by expert employees.

Sustainable products for restful sleep
Bei der Herstellung unserer Produkte aus Federn und Daunen legen wir allergrößten Wert auf Nachhaltigkeit, Ethik und Tierschutz. Wir liefern hochwertige Daunenbetten und Federpolster, für die ausschließlich Federn und Daunen aus artgerechter Tierhaltung verarbeitet wurden. Unser nachhaltiges Arbeiten wurde durch die Traumpass -Zertifizierung bestätigt.
Somit können Sie im doppelten Sinne ruhig schlafen.

Patented Feng Shui program
Die Produkte aus unserem Feng-Shui-Programm verleihen dir ganz besonderes "Chi". Erlebe die harmonisierende Energie der in Feng-Shui-Maßen gefertigten Decken und Kissen. Die Materialien wurden chinesiologisch getestet. Selbstverständlich sind wir in diesem Bereich besonders geschult und unterstützen dich bei der Auswahl der für dich passenden Produkte. Besuche uns in unserem Schlaf-Kompetenz-Zentrum in Niederösterreich!

Seibersdorfer online shop and individual product test
Have you already tried our product test on the subject of "Which sleep type am I?" or do you just want to browse through our range for now?
In unserem Webshop findest Du ausgewählte Qualitätsprodukte von Seibersdorfer, vom Energie-Oase-Schlafsystem über Allergiker-Bettwaren bis hin zu saisonal abgestimmter Bettware.
Always hygienic, fresh and clean!
Today, modern down comforters and feather pillows from Seibersdorfer are generally washable. Thanks to the high quality processing, our products thus have a long life.
Of course, our products are also suitable for allergy sufferers.
Deep and restful sleep no longer has to be a coincidence or a pipe dream. Seibersdorf feathers and down – naturally you sleep better!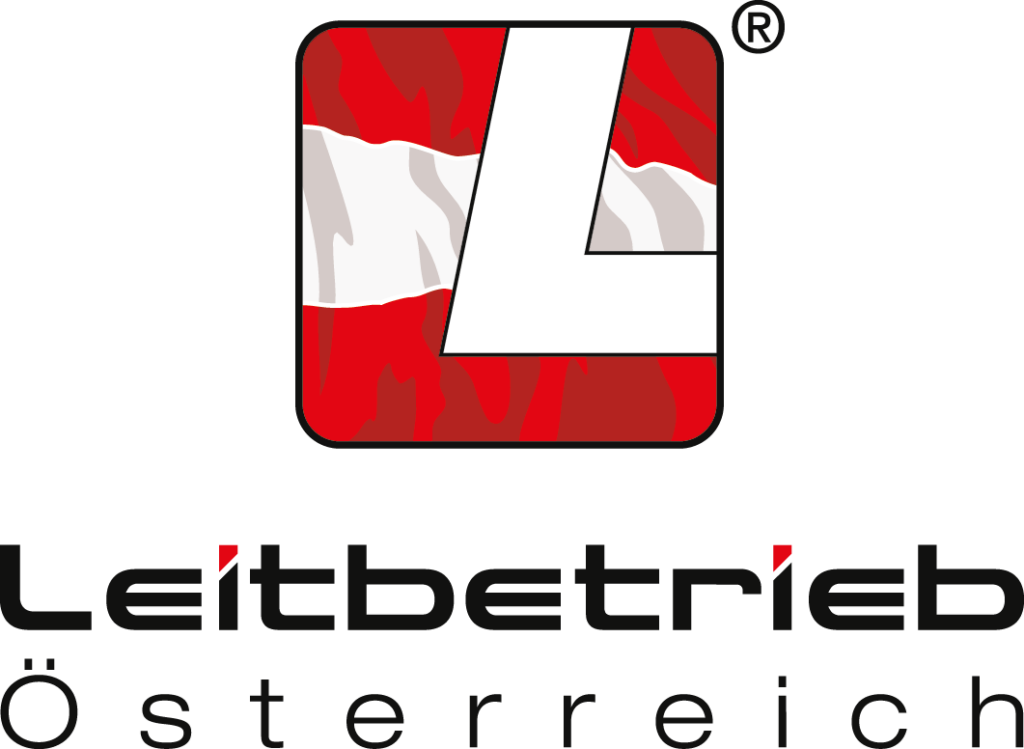 In 2015, Seibersdorfer was recognized as a leading company in its sector in Austria due to its outstanding service competence and credible and transparent corporate service.
This award expresses the recognition of the company among their business partners and customers at home and abroad, as well as the reputation among business partners and customers at home and abroad.