Our music pillow
Pillow with music – more than just a pillow
Listening to music while falling asleep is something many people find relaxing, because music makes it easy to forget about everyday life for a while. Therefore, if a couple consists of one person who wants to listen to music and one who prefers silence, a small conflict arises. His solution is to buy a music pillow. With him, the music remains in the pillow and is thus audible only to the person who rests his head on the pillow.
The unique music pillow for gentle sleep
The speakers are barely noticeable.
The listening pleasure is just as pleasant as with headphones.
The down is of excellent Austrian quality.
Hardly noticeable – the speakers in the sound cushion
A music pillow has embedded speakers that play music in stereo sound. It is only audible when you place your head on the pillow and therefore does not affect your partner's sleep. The speakers are also virtually unnoticeable and therefore have no effect on sleep. Headphones are not required for the operation of a pillow with music. Nevertheless, a pillow with music has a headphone jack, through which the connection to a device is made. From it, the music is transmitted to the speakers.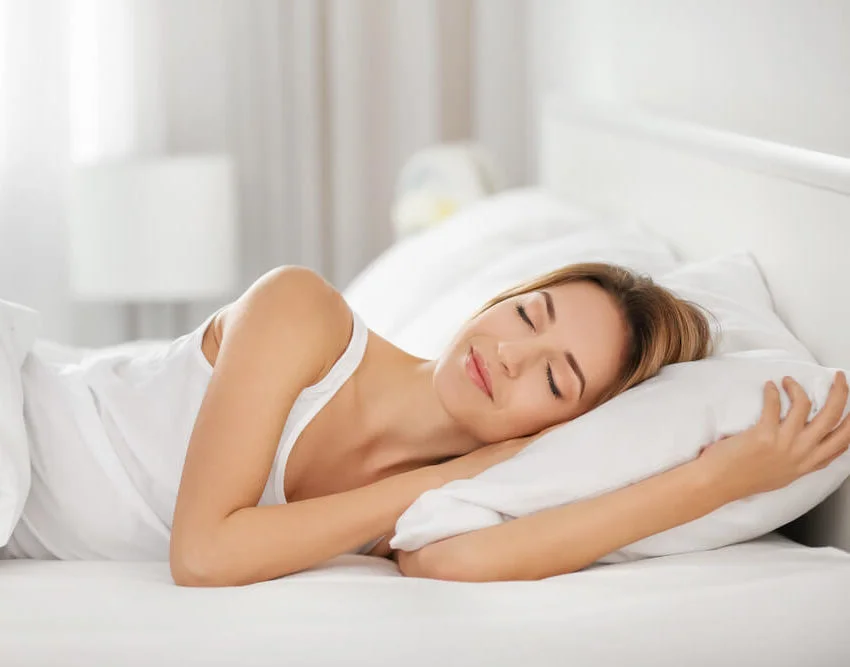 Although a pillow with headphones would have the same effect as a music pillow, most people, especially side sleepers, find headphones annoying. This is true even for the small in-ear headphones that are inserted into the ear canal. Music pillows are also practical when the musical tastes of two partners differ greatly. In addition, they are nice accessories for longer trips. They make it possible to take a little nap in between on the train, bus, plane or even in a private car and thus reach the destination quite relaxed.
How to listen to music with headphones
from a smartphone, mp3 player or other device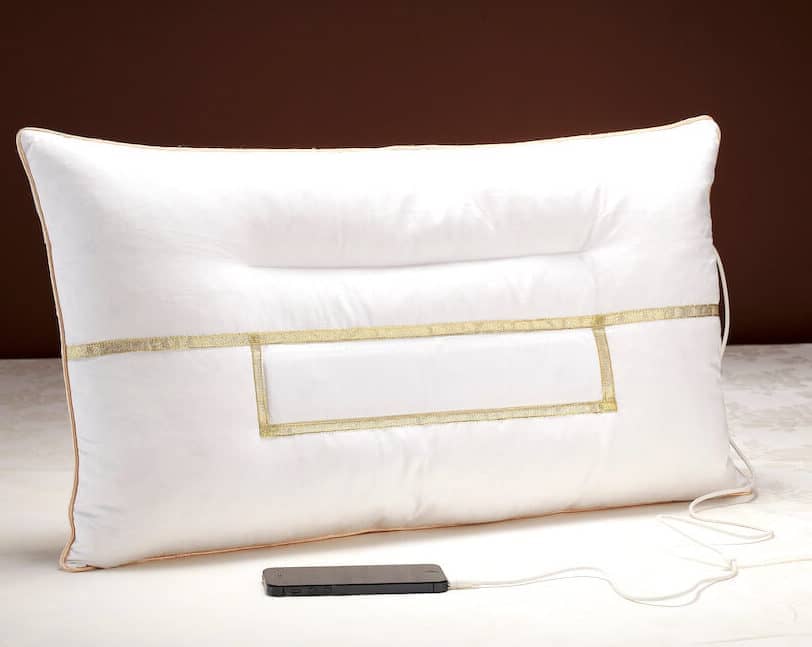 A sound pillow can be operated with many devices. For example, you can connect it to your smartphone via a cable to listen to your favorite station or a custom playlist as you fall asleep. It is just as easy to connect to a radio, mp3 player or other modern storage medium. You set the desired music as well as the volume on the respective device. It finds its place on the bedside table and thus has no influence on sleeping comfort. In combination with a smartphone, a music pillow can also serve as an alarm clock. With a corresponding setting on the smartphone, it gently wakes you up with music or a ringtone.
Buy music cushion – pay attention to good quality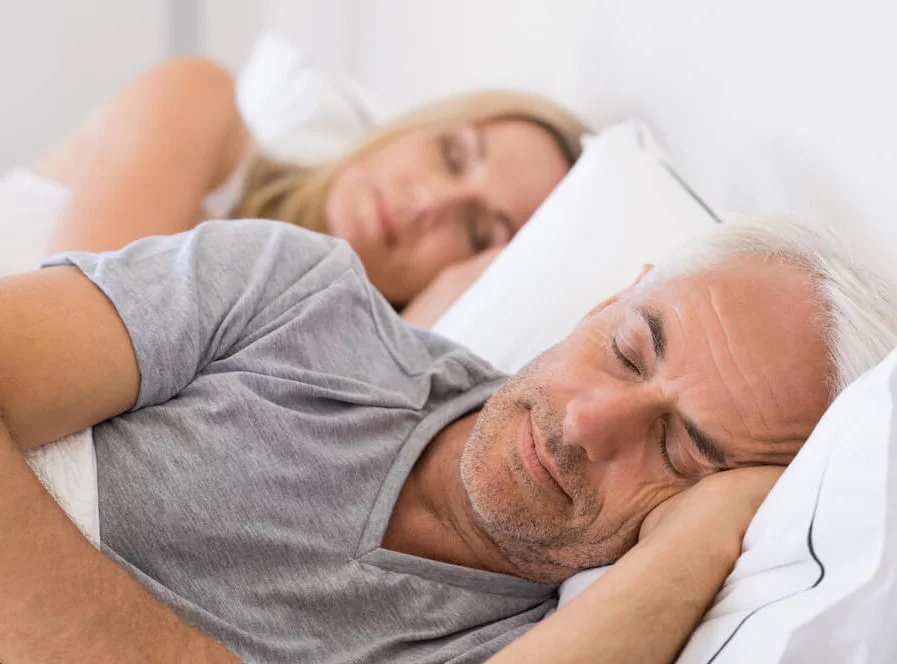 As with all other pillows, high-quality materials for a music pillow ensure a healthy and restful sleep. Therefore, if you want to buy a music pillow, you should pay attention to the quality of the cover and filling. Our pillows with music have covers made of pure cotton and fillings made of carefully selected feathers and down. All materials are therefore of natural origin and provide a correspondingly high level of comfort. Fillings made of feathers and down are also characterized by a long life. A sound pillow with down filling will therefore serve you well for many years.