Factory Outlet
Feather Pillows and Down Comforters: First-Class Quality and Great-Value Prices at the Seibersdorfer Factory Outlet
Take advantage of the opportunity to get your hands on our products at exceptionally good prices.
Visit our factory outlet and discover down comforters and pillows, as well as frames, high-quality mattresses, top-quality slatted frames, comforter covers and more at prices that are up to 50% lower than usual. The products come from special and leftover stock, sample collections, exhibition and display pieces and seconds.
It is definitely worth taking a detour to pay us a visit! Our products also make ideal Christmas or wedding gifts.
Seibersdorfer Factory Outlet Opening Times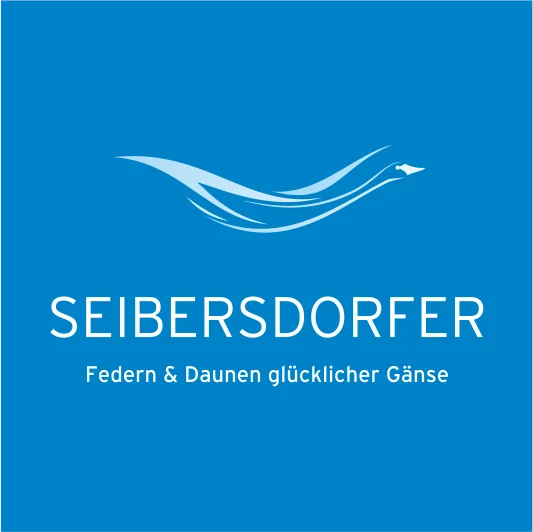 Our factory outlet is open during the following hours:
Monday to Thursday: 8 a.m. to 12 p.m. and 1 p.m. to 4 p.m.
Friday: 8 a.m. to 12 p.m.
You can also call us to arrange a visit.
You will find virtually all our products in our factory outlet, from down comforters and pillows to bed bases and mattresses. Our popular feng shui products are also available there. See for yourself! We look forward to your visit.
Feel like you're sleeping in paradise with comforters and pillows from the Seibersdorfer factory outlet