Environmental protection
We Care About Your Sleep and the Environment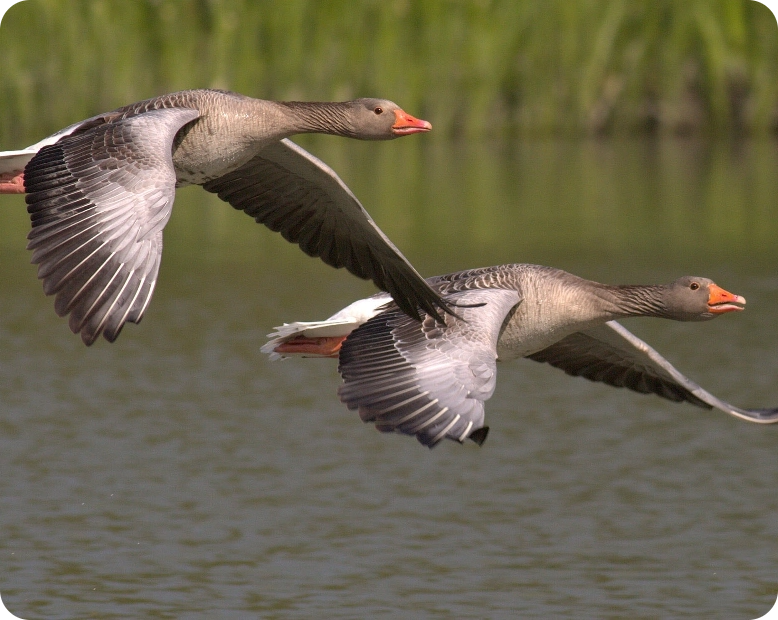 We take environmental protection seriously.
We are one of the few companies in the world to use solely clean, fresh spring water to clean feather and down raw materials. Our factory has modern pump stations which enable us to pump more than 60,000 liters of fresh water from the ground every day. Many competitors are often forced to reuse rinsing water that is already contaminated for the pre-wash and main washing processes.
Selbstverständlich möchten wir diese Wassermassen in möglichst sauberer Form wieder in den Kreislauf der Natur einbringen.
We have worked with Cillit Water Technology to implement a project that essentially consists of a multi-stage cleaning system. As well as a drum filter and an inclined filter, two large intermediate tanks, each with a capacity of 12,000 liters, have been integrated into the cycle. In these tanks, the impurities in the wash wastewater are separated from the clear water using biodegradable substances by means of flocculation. This enables us to pass on very clean, scarcely polluted water to the public biological wastewater treatment plant.
Materials from Seibersdorfer – Natural and Sustainable
Our high-quality products are made using all-natural materials as far as possible. Animal welfare and environmentally friendly production are a matter of course for us. The fillings in our comforters and pillows in particular fulfill our desire to work in harmony with nature.